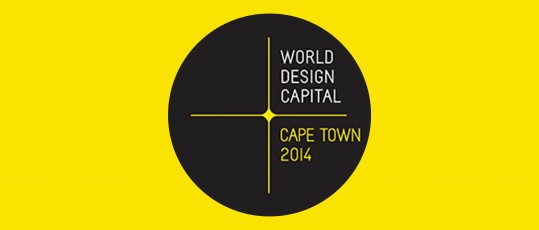 In keeping with Cape Town's 2014 Design Capital of the World award, Patio Life has launched a brilliantly creative range of customised patio furniture designed and manufactured right here in the mother city. Also furniture made elsewhere in South Africa but more about that later.
The patio furniture is of particular interest to you if you fall under the ALPHA group.
ALPHA group? Are you an A grad Interior Designer, Landscaper, Procurement company, Hospitality industry specialist, or an Architect? Then this applies to you.
What makes the range distinct is the use of bright, happy, and colour fast synthetic cane. To produce this kind of cane in a rainbow of colours, that is weather and fade resistant under the harsh African sun is no easy task. You need 100% pure HDPE, a fancy term for high quality plastic, that is infused with quality certified UV inhibitors. And then skilled weavers have to weave it tightly around aluminium frames.
The Bomvu Chair is a prime example.
The design, manufacture and quality of this rare bespoke (can't handle that word but it's all the rage!) is a serious process. And it comes with a serious price, but like all good things in life, you get what you pay for.
Yes, it comes with a three year warranty and an easy to read cleaning guide that reads, "If dirty hose down with fresh water, if really dirty clean with a mild soapy solution."